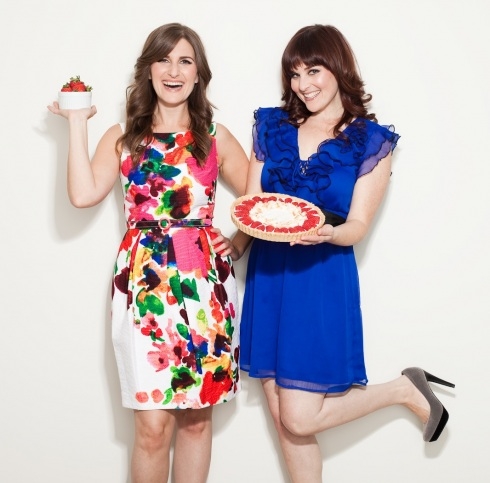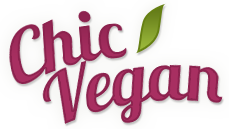 When I became the Editor of Chic Vegan I decided to start an Interview Series on the site and it has quickly become one of my favorite projects to work on.  I really enjoy interviewing notable vegans and vegans who are making a difference, whether they are famous or your neighbor down the street.  There are so many wonderful vegans out there!!!
So far I have interviewed –
Click HERE to go to the Chic Vegan interview links.
I have some really great interviews in the wings…I can't wait to share them!